When damage, wear and tear has taken its toll on your place of residence or work, and fixed panels can no longer be removed
Are you looking for a professional and reliable painter who can transform your cabinets, benchtops, and fixed 2pac panels with a stunning 2Pac finish? Look no further, as Pro2PAC has a dedicated 2Pac onsite specialist.
Pro2PAC's onsite painter is also a French Polisher with over 35 years of experience in the industry, specializing in onsite work including veneers and timber finishes. The paint used on site is the same used in our factory. We exclusively use a luxurious Italian 2Pac paint, recognised for its exceptional durability and aesthetic appeal. From matte finishes to high gloss, the spectrum of colours we offer is limitless, assuring a match for every vision.
Our 2Pac Painter is fully licensed and insured, and can handle any project, big or small, residential or commercial. Our skilled technician will flawlessly repair scratches, dents, and chips, leaving your surfaces looking brand new. Don't waste time and money on costly replacements – choose our efficient and cost-effective service to revitalise your cabinetry today!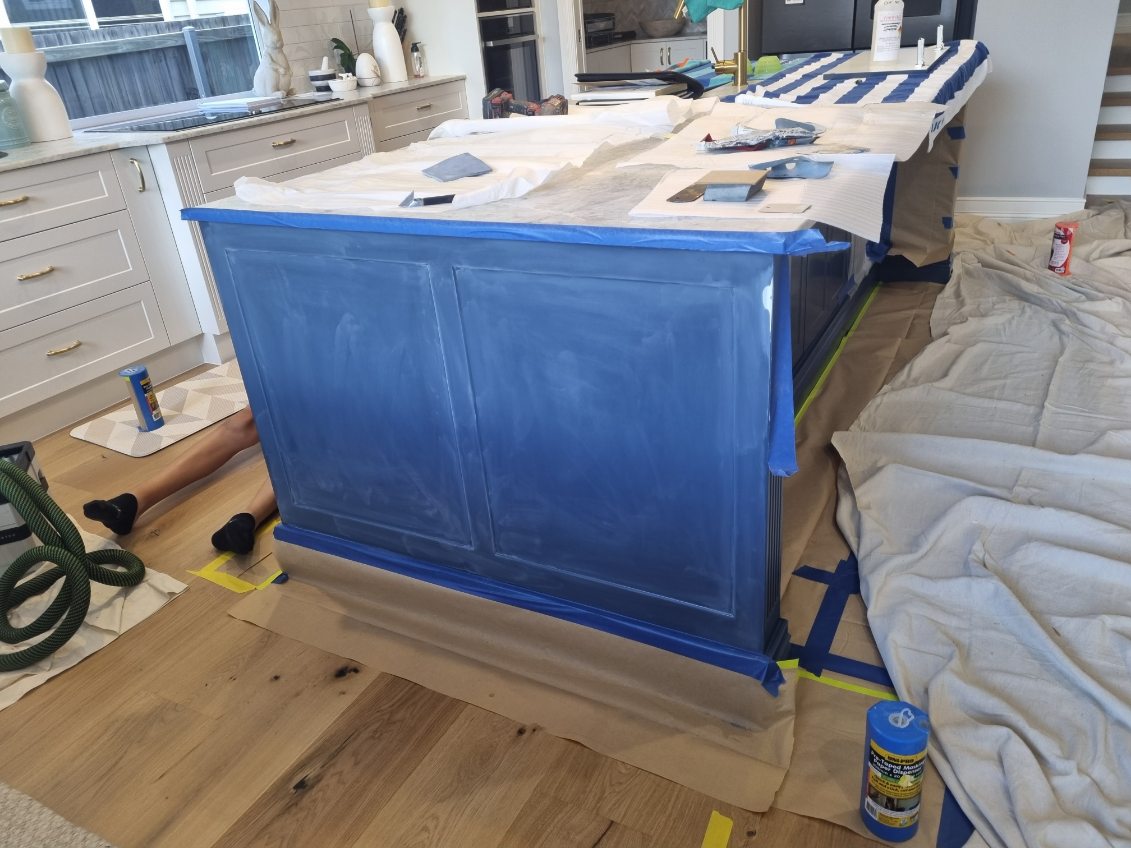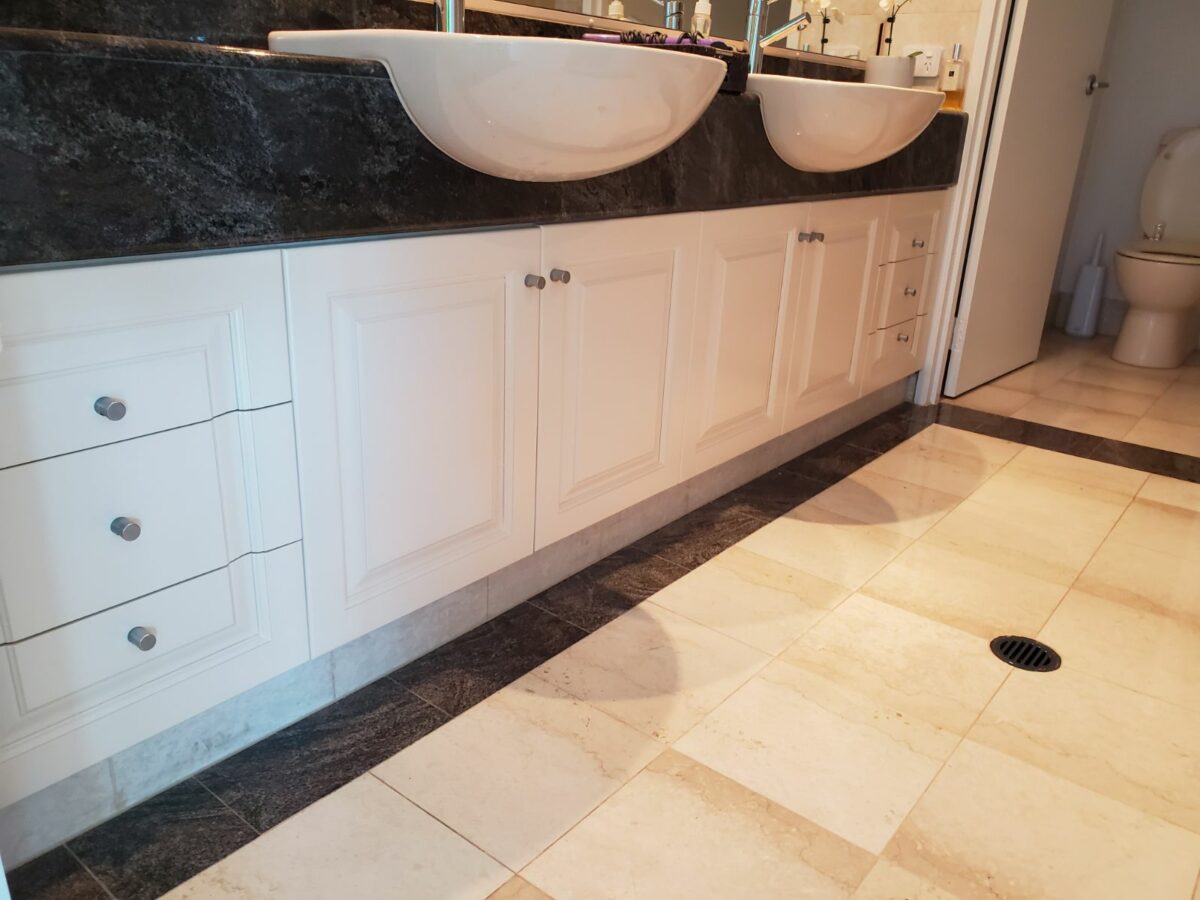 Contact us today for a free quote and consultation.