The Natural Look
Commercial and residential trends continue to evolve and has led to a high demand in veneer and timber finishes.
As part of our commitment to being at the forefront of surface coatings, we have redefined our services and have now set up a dedicated team of French Polishers. They are masters of their craft with a combined 65 years of expertise. From kitchens, superyachts and furniture repairs our team has the experience to deliver.
To ensure the highest quality and consistency in our finishing processes, our French Polishers have their very own dedicated booth for this specialised work. This will allow a high turnover rate for all projects and deliver timely and impeccable finishes every time.
What we can offer:
External doors and frames
Strip Wood Benchtops
Refinish Cabinets/Benchtops Onsite and factory
Touch ups
Repair and replace missing veneer
Insurance work and quotes
Scratch, nicks and dent repairs
Pet damage
Fully choked – (the grain is no longer felt, and the timber is given a smooth look and feel)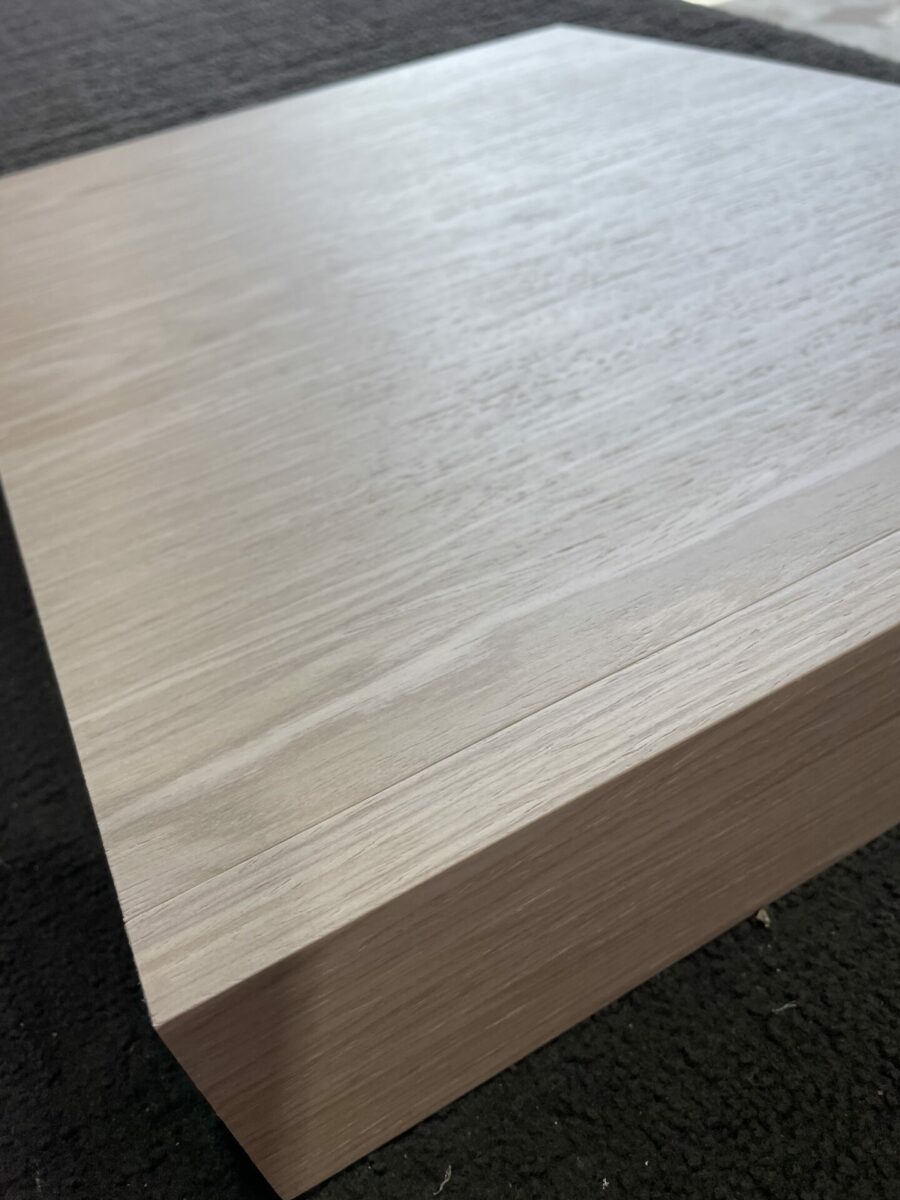 Contact us today for a free quote and consultation.